Let ME ENTERTAIN YOU!
---
Providing you with the best professional magic FOR high-end private and corporate events.
The Mystifying Magic of "Scary" Larry
In-Person or Online.
Do you want the most AMAZING event ever? ?
One that your guests will never forget?
When you book Larry, he prioritizes your event with one goal in mind, to make your event memorable.
Always on time, professional and courteous, but most of all fun and magical.
When you hire Larry to make an appearance at your event- magic, good times, and laughter follow.
Why Larry?
Larry Frick, a.k.a. "Scary" Larry, is a Los Angeles-based magician specializing in close-up, walk-around "mingle magic" for high-end private and corporate events.
He has dedicated the last 15 years to the art of magic and has spent countless hours studying under the best magicians in the world.
---
Larry is one of the top-rated magicians in Los Angeles
He has traveled nationwide for high-end corporate, private events, and trade shows.
Larry's close-up strolling magic is very versatile and requires no set-up or extra concerns on your part! No sound or lighting system or other preparations are needed beforehand.
This means you are free to focus on other details.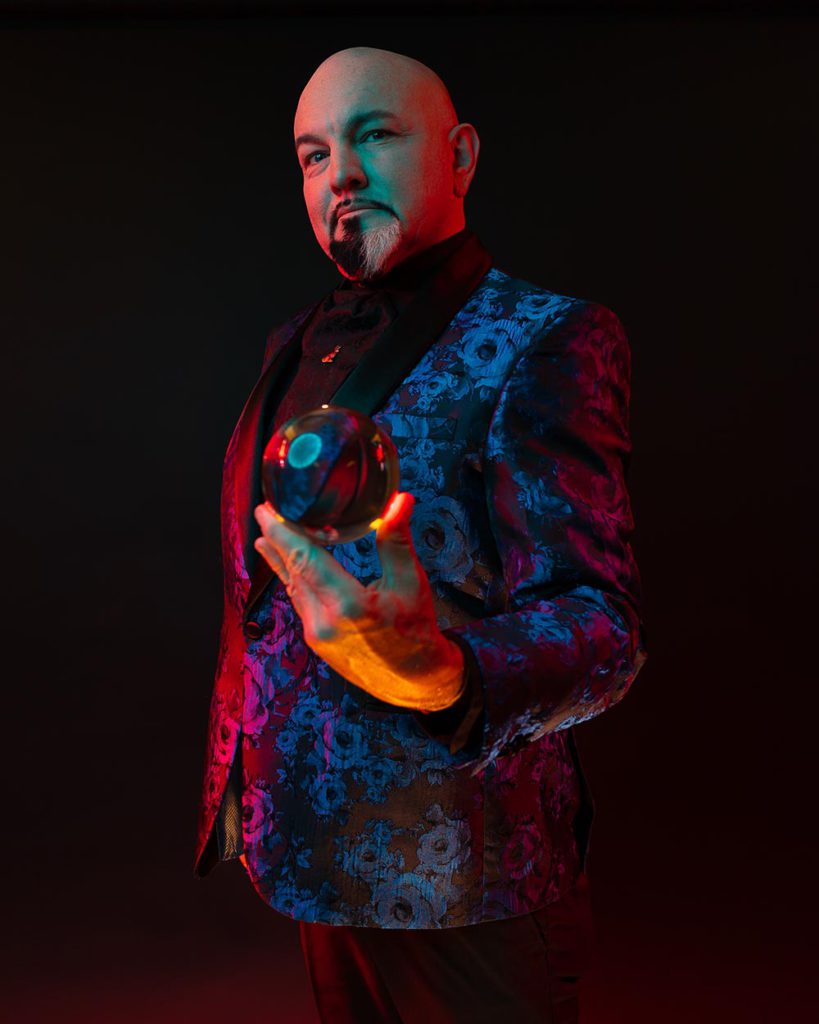 What the stars have to say about Larry!
"UNBELIEVABLE!! I AM STILL TRYING TO FIGURE OUT HOW YOU DID IT. YOU WERE GREAT!"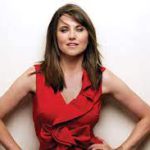 Lucy Lawless
actress
"YOU ARE BLOODY BRILLIANT!"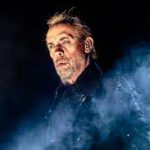 Peter Murphy
musician
"YOU SIR HAVE BLOWN MY MIND! YOU ARE THE BEST MAGICIAN I HAVE SEEN HERE AT THE MAGIC CASTLE!"
Rob Schneider
actor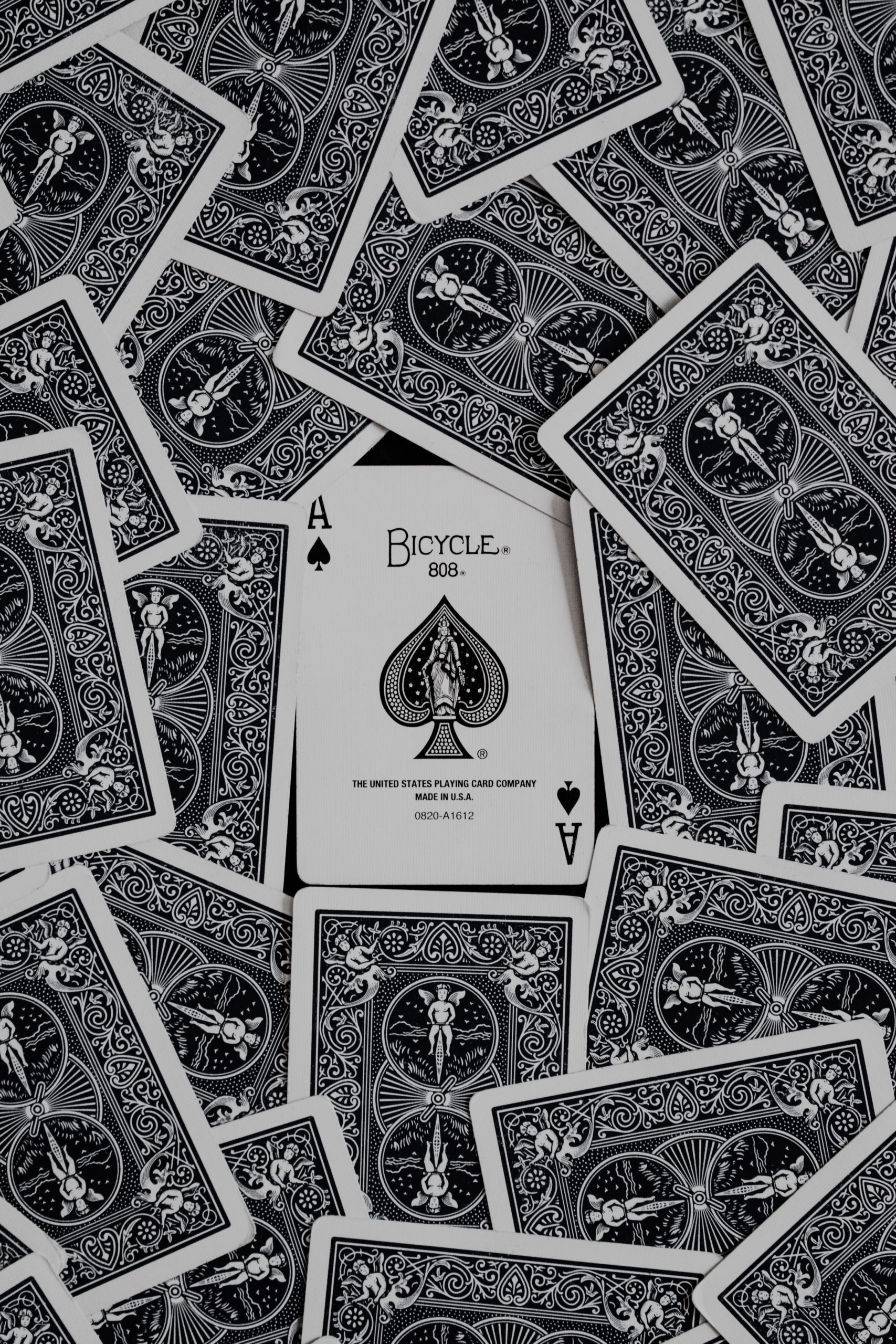 Tricks with cards, coins, money, and borrowed rings only scratch the surface of a stellar performance that is filled with audience participation, laughter and sheer astonishment!
Cards appear in impossible locations, objects transform in your very hands
You won't believe your eyes!
Larry's stunning mental magic leaves spectators exclaiming "IMPOSSIBLE!"… revealing words merely thought of with a cavalcade of impossible predictions proving true.
Larry's clientele ranges from Fortune 500 companies to trade shows, corporate conferences, cocktail events, wedding cocktail hours, and parties of all types.
Thousands of performances! Some past clients include:
Arizona Cardinals
Jones Day
Mending Kids International
Grand Sierra Resort & Casino
Corona Del Mar Chamber of Commerce
The Hollywood Chamber of Commerce
International Rectifier
The Assistance League of Southern California
Army National Guard
Ghost Fest Expo/Queen Mary
Friends of Robinson Gardens
Surterre Properties
Magic Designed to Amaze in Person
I'm ready to step into your world and dazzle you and your guests with some of the latest sleight-of-hand tricks in modern magic today!
In-Person Magic is my favorite way to entertain!
I use all the latest Covid protocols as well for your safety.
Meet the Magician
---
My name is Larry Frick and I am a professional magician from Los Angeles, California.
Thanks for visiting my website and learning more about how I can enhance your next high-end corporate meeting or gathering, both in-person or online. Of course, I am also available for private parties and events as well!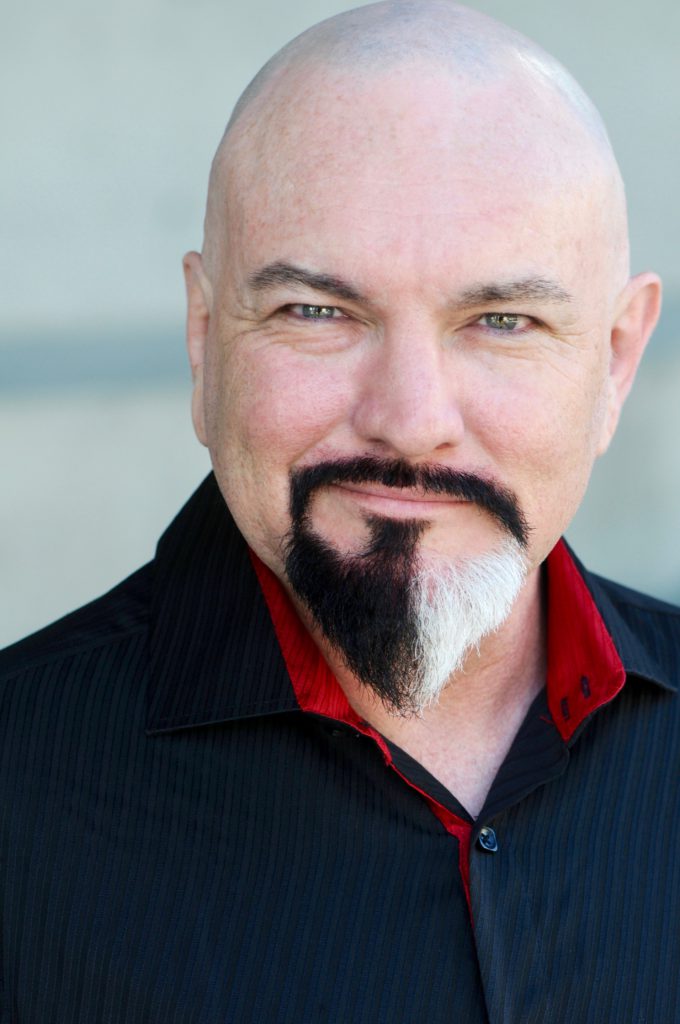 ---
Larry loves what he does and the passion and excitement show
He brings this enthusiasm to your event and strives to get everyone to laugh, smile, or stare in complete wonder!
---
Virtual Magic
During the 2020 pandemic, sleight-of-hand magicians were forced to explore new ways of amazing audiences.
---
Experience Online Amazement with Zoom or Facetime performances!
When Covid hit, Larry was one of the first magicians to realize his famed strolling and up-close performances would take a hit too. Immediately, he began converting many of his illusions for video performances, while also creating new interactive magic that works extremely well on video calls such as Zoom. Now, Larry currently offers everything from a magical 10 minute FaceTime call (which makes a terrific birthday gift!) as well as 15 and 30-minute Zoom shows for larger online audiences.
Here's an idea: Add Larry to your next Zoom business meeting to get everyone's imagination and creative energies flowing!
Zoom Testimonials
---
I didn't make these people appear out of thin air you know!
These are actual clients that I've amazed with my personalized magic – Larry
"We hired Larry for our 11 year old son's Covid birthday party.
We were blown away by how well the magic translated via zoom. I know how fun Larry's magic is in person, but I had no idea that it was even possible to do it this way.
Larry did a great job of explaining what to look for during each trick so my son could understand what was going on. It was so much fun for all of us to watch.
It's so hard to have a fun party during these times but Larry's magic was a hit. Thank you so much."
Renee G.
Tustin CA
"I booked Larry for two birthdays, and he was a superb hit on both counts. One was for a friend's 60th birthday, and he said it really made the day special for some magic to show up in his life.
My mom also loved the call from Larry on her 78th birthday, it was a joy to see her laugh in wonder at his magic. Totally 100% will book again, maybe I should ask for a punch card!"
Dreya J.
Austin TX
"In the midst of all the COVID madness of May 2020, I was looking for a special way to celebrate with my mom for Mother's Day.
I booked "Scary" Larry (who is anything but!) for a virtual magic show after having seen him live in-person at the Magic Castle several times in the past, and WOW—the virtual show was just as great!!
With my parents and I on FaceTime, he delivered an incredible show. He was so personable and funny, and he made us part of the show by being interactive and having us participate in many of the illusions, all while making jokes the whole time.
Scary Larry does things that are not humanly possible; I am 100% convinced he is a warlock.
10/10
Linda R.
Los Angeles CA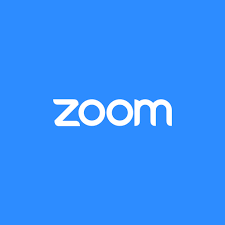 Zoom Video Resources
If you're an old hat at magic, but new to Zoom video conferencing, this is where you want to be. Remember Zoom is a free application for users.
Entertainment Options
Strolling, Upclose & In-Person
Online & Virtually Amazing
On Stage
Corporate
Contact Larry to get started.
No question is too small to ask. Drop us a line and Larry will get back to you as soon as he can!
Ready to make your event Magical ?!